Egirl makeup comes in a variety of styles. Epic eyelashes and a bold lip are some of the must-haves for this offbeat and outlandish look. With tons of followers on Tik Tok, E-girl stands for "electronic girl"
Recently Updated: Oct 2022
The egirl makeup looks might associate with punk makeup. There was a lot of redness in the cheeks, nose, and lips. The CUT pretty much explained how to spot an E-girl.
However, it doesn't suit your everyday makeup. Obviously, you might get scared at first as people would judge you differently outside because it's not a normal regular makeup looks.
Nevertheless, at the end of the day, if you want to make a statement with your own style of makeup looks, then you should not be afraid to own it.
WHAT IS EGIRL MAKEUP
Something the egirl makeup look is like a graphic messy design on your face, even with tear shapes, moon, stars etc stamps on the face.
Users are searching for grunge makeup inspiration, according to Pinterest searches, and egirl makeup might just replace it as the new bold decade of the 90s.
Like so many '90s trends making a comeback, it almost feels like we're back in the edgy decade. And we've given it to you here! Scroll down to see egirl makeup looks that are both futuristic and trendy.
HOW TO DO EGIRL EYELINER
The egirl eyeliner trend allows you to achieve a quirky and defiant look by applying it on or all over your lids in large amounts and is available in liquid, pencil, pen, and stamp.
The eyeliner for egirl needs to look like regular glam makeup. But it's the winged eyeliner, which makes it kind of more e-girly, the kind of eyeliner where it goes gross and bold.
We recommend iMethod Eyeliner Stamp for easy-to-apply perfect egirl winged or cat eyeliner. A beautiful creation that lasts all day.
You have an option of a stamp on one side for beautiful winged eyeliner and a fine liner on the other end of the pen.
Bottom line: This eyeliner for egirl stays on even after 8 hours outdoors, through rain and perspiration, and it's incredibly simple to use.
The Glamnetic vegan magnetic lashes is all you totally need for eyelash lifting and a stunning winged or cat eye look.
This is a quick and easy approach to make your eyes appear more appealing and intense forming a new graphic e-girly makeup look.
The Faux Mink is great for a futuristic flair, ultra-intense winged looks specially for egirl makeup trend.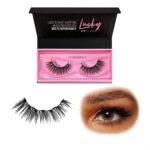 Glamnetic Vegan Magnetic Eyelashes, Short Cat Eye Faux Mink Lashes

HOW DO YOU WEAR AN EGIRL MAKEUP
It's actually a very simple makeup to create and it's really easy. You just have to make sure you don't really blend too much, because it'll totally looks like a stain rather than the perfect look that you want to achieve.
Egirl makeup comes in a variety of looks. Winged eyeliner and a bold red lip are two must-haves. To finish the appeal of a typical egirl look, a nicely place flower, moon etc stamp on the face and you are good to go.
If you want a distinctive egirl makeup looks that will totally make heads turn, the easiest way is to apply picture-perfect stamp all over your face with a winged eyeliner and red lipstick as seen in many Tik Tock video.
Who cares if you pretty much feel good about your egirl makeup looks with really long extra lashes and a prominent red nose that looks like a cute rabbit.
With the exception of TikTok, musician and artist Doja Cat also pretty much played a role in bringing the E-girl trend to the public eye.
She share with us her skincare routine and E-girl makeup looks in this video, complete with her bright pink hair and dramatic egirl eyeliner.
"Beauty is in the eye of the beholder. If it make you feel good then just go for it"
Recent events have provided a great deal of inspiration for the worlds of makeup and beauty. There's no denying that the 1990s influenced the way we dress and apply makeup today, from glitzy hair clips to brown lips to crop tops.
Another throwback trend from this era appears to be on the rise, this time in the form of egirl makeup to literally die for.
Frequently Asked Questions About Egirl Makeup
What is the e-girl style?
An e-girl is a sub-culture of the 2000s Grunge & Aesthetic, KPop and Rave culture that comprises of checkered micro skirts, striped lengthy shirts, heart imprints under the eyes, on the face and dyed hair. Some prefer to incorporate Tattoo as well.
How do you do makeup like Egirl?
Use a deep blush or numerous layers of a light pink hue to achieve the e-girl blush effect.
Apply your blush as usual, then sweep it across your nose, merging your blushed cheeks in a pore strip appearance.
How to put on e girl eyeliner?
The most recognizable aspect of the e-girly trend is the cosmetics, frequently opting for thick black winged eyeliner and radiant blush spread across their cheekbones and noses.
Kate Aston

Read More →



PRODUCTS
Priscilla Gomez

Read More →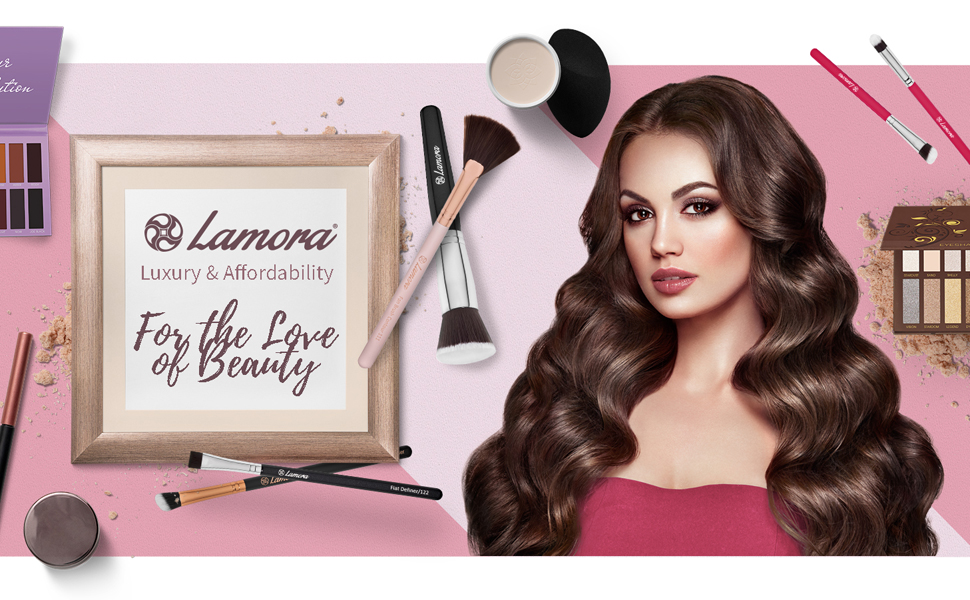 PRODUCTS
Kate Aston

Read More →



PRODUCTS
Priscilla Gomez

Read More →



PRODUCTS
Kate Aston

Read More →



PRODUCTS
Priscilla Gomez

Read More →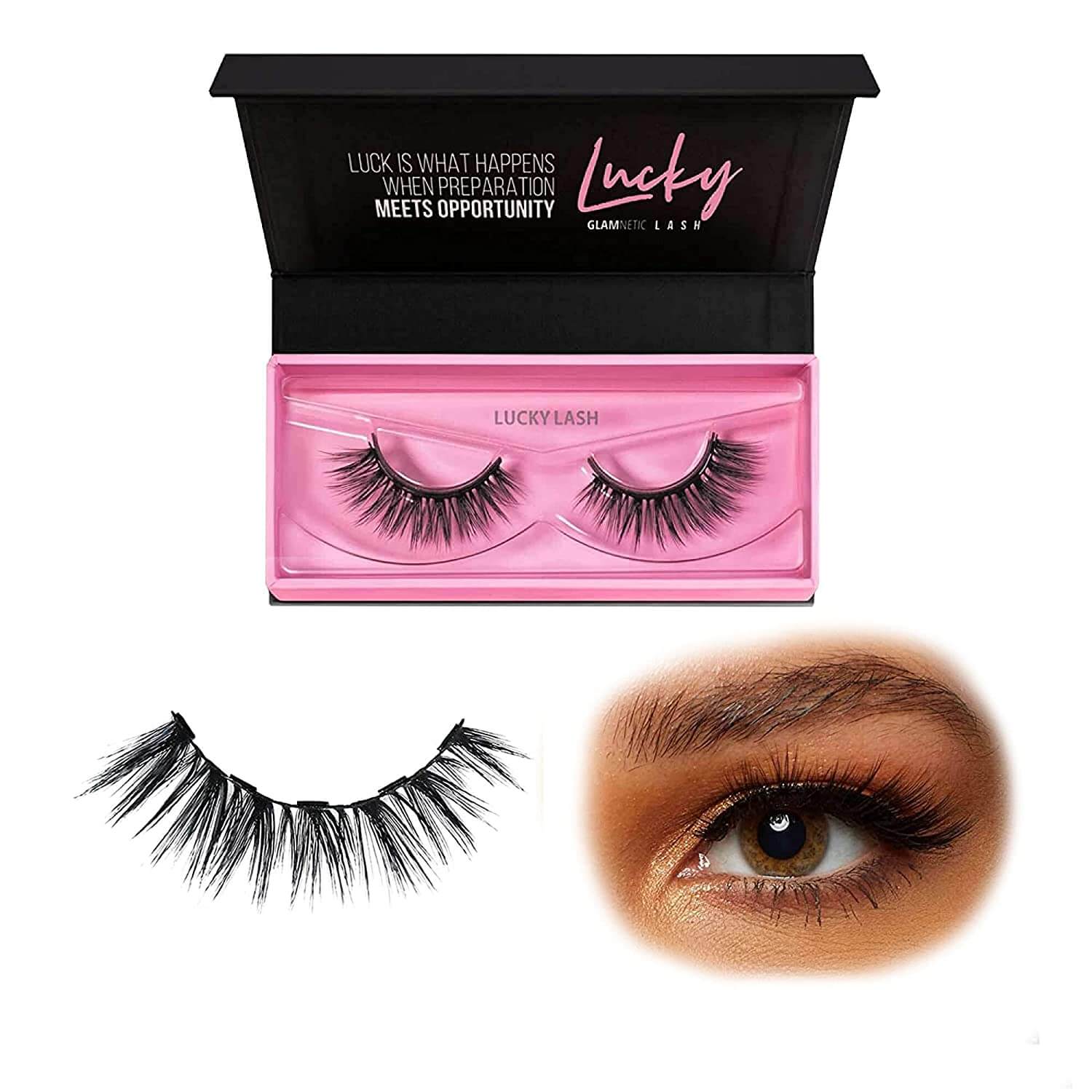 PRODUCTS
Priscilla Gomez

Read More →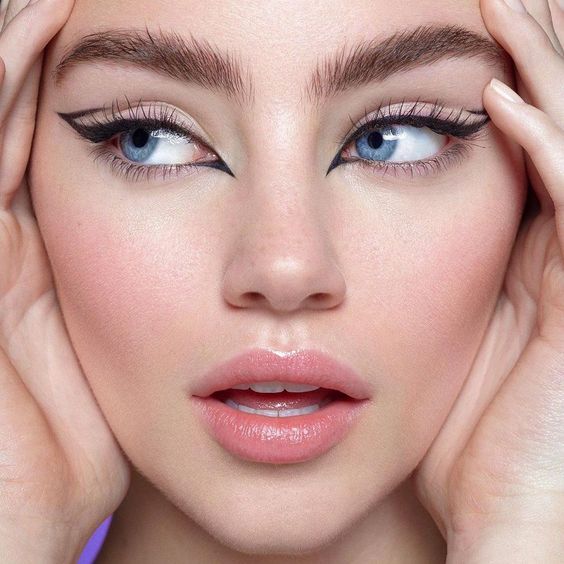 PRODUCTS
Priscilla Gomez

Read More →



PRODUCTS