If you're an impatient person, you'd probably think twice, and I'd have to say that I fully agree with those people who are always on the rush especially in the morning hours.
The Urban Decay 24/7 Glide-On Eyeliner Pencil glides on like you always wanted, effortlessly and it's a totally beautiful looking matte black pencil. But it's difficult to sharpen most of the time unless you are super patient.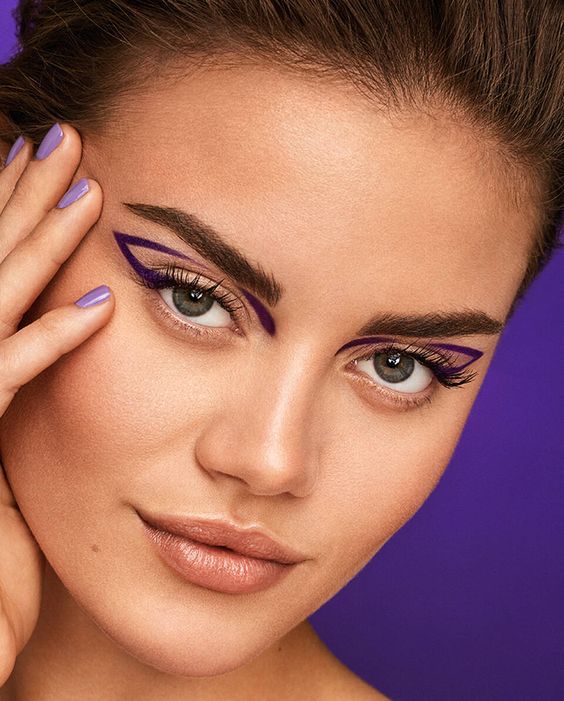 If you want something less harsh, it's a great choice for black and it has a little touch of shimmer in there that brightens your eyes.
You can use Urban Decay 2-Pack Perversion Volumizing Mascara – Intense black mascara and it makes a perfect combo. This will last for the entire day, and it doesn't smudge too. And definitely looks more natural than other eyebrow pencil shades.
It works incredibly well. It remains stay on incredibly well. Use soap and water to easily remove it. Only wish it'd last longer, but then, probably because I'm using quite a ton of it.
Bottom line: The Urban Decay Eyeliner Pencil lasts all day long, totally fine though…. And shades far better than I thought. A good buy if you are those who are skilled on using a pen sharpener.
More related eye makeup articles like this…