Applying different modern eyeliner styles is the finest technique to provide your eyes with more meaning. Eyeliner creates the illusion of larger eyes and may be used with or without makeup to make your eyes jump. Even if you have minimal makeup on, eyeliners may enhance your face and give you a more dramatic effect. When it comes to your cosmetic regimen, there are a few strategies that may help you define your facial features.
The most crucial tip is to figure out which eyeliner style best matches your face, rather than one that is popular. Before you select which eyeliner style is perfect for you, make sure you get a safe eyeliner so you may not only look good but also feel good.
If you have any sensitivities to the product, it is critical to first select the correct eye makeup before you choose to purchase it. Make sure to do your homework before purchasing any kind of eyeliner. It is time to choose the proper style when you have picked the safest eyeliner. Check out our favorite eyeliner styles that are currently popular and are sure to turn your attention! There are a lot of different eyeliner styles but in this article, you will read about the top 10.
High Pointed Wing Tip
Short Flicked Eyeliner
Eyeliner with Smokey Pink Eyeshadow
Cat Eye Makeup
Crazy Eyeliner Styles
Black and Pink Eyeliner Styles
Short-Winged Eyeliner
Silver Glitter Eyeliner
Enclosed Eyeliner Wing
Retro Eyeliner Styles
One of the most essential as well as most important and the best eyeliner style is the high pointed wingtip. This eyeliner style resembles a cat-eye, but it has a much sharper tip and does not have a curve. Instead, draw a sharp point towards your forehead and above your eyelashes to form this pattern.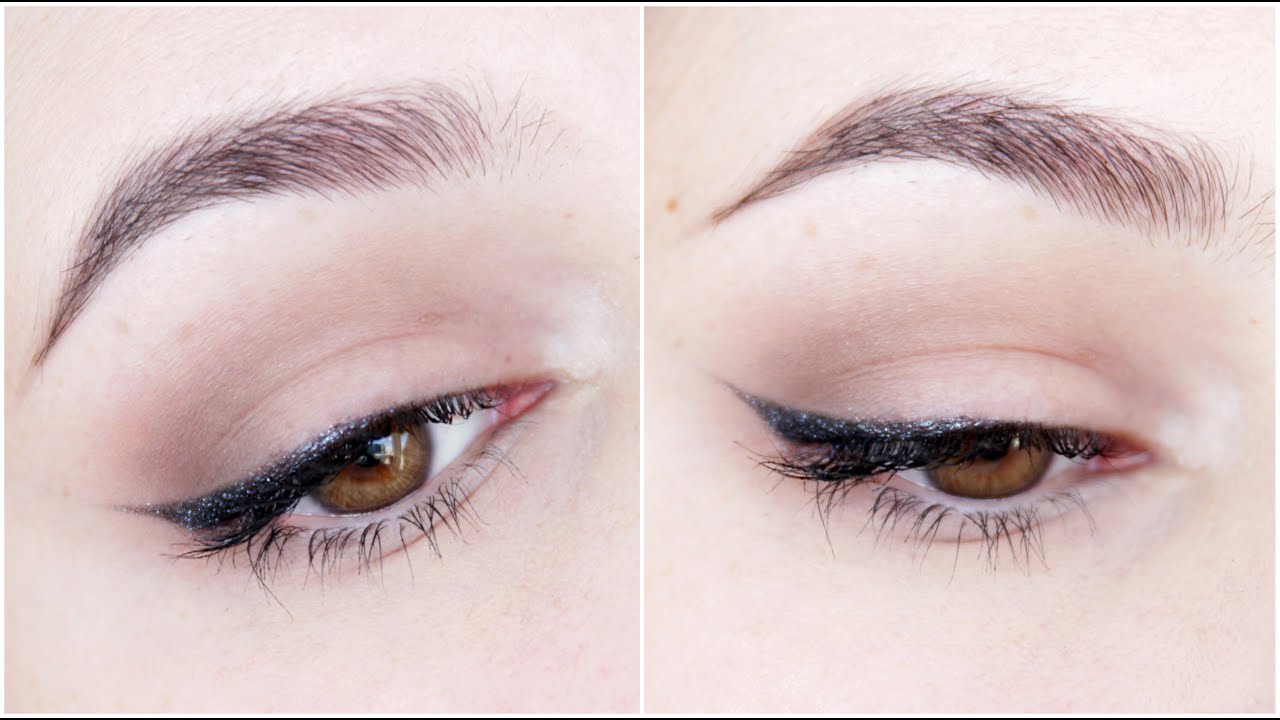 Another one of the most essential as well as most important and the best eyeliner style is the short flicked eyeliner. The look of your eyeliner is blended in with the thickness of your eyelashes to achieve this short flicked eyeliner style. Your eyes will appear naturally defined and your eyelashes will appear bigger by painting a thin line of eyeliner with a little wing at the end.
Eyeliner with Smokey Pink Eyeshadow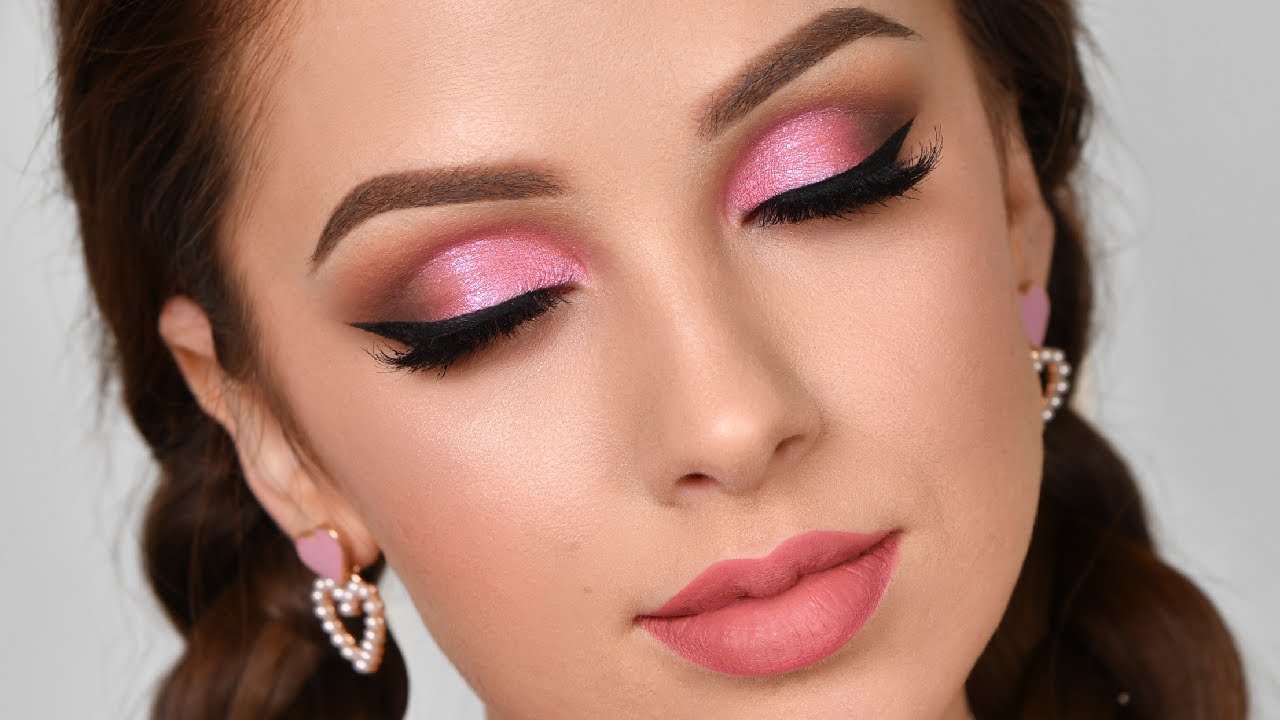 Eyeliner is known to draw attention to your eyes, and pink eyeshadow may make your eyes appear larger than they are. To attract extra emphasis to your eyes, try blending black eyeliner with a soft pink smoky eyeshadow. This blend of gentle and defining eye makeup is ideal for a wedding.
Moving on to the following topic, we will discuss the cat eyeliner style, which is another popular eyeliner design for tiny eyes. It would be put outside of the sharp points of the eyes, giving your entire eye a larger impression. As you use it, you will notice a significant improvement in the look of your eyes. Your little eye size looks lovely with this eyeliner design.
Another one of the most essential as well as most important and the best eyeliner style is the crazy eyeliner styles. The beautiful makeup patterns of ancient Egypt were thought to fend off illnesses, which inspired this complex eyeliner technique. If you want to go as Cleopatra for your next fancy dress, use a basic liquid eyeliner and fake eyelashes to complete the appearance.
Black and Pink Eyeliner Styles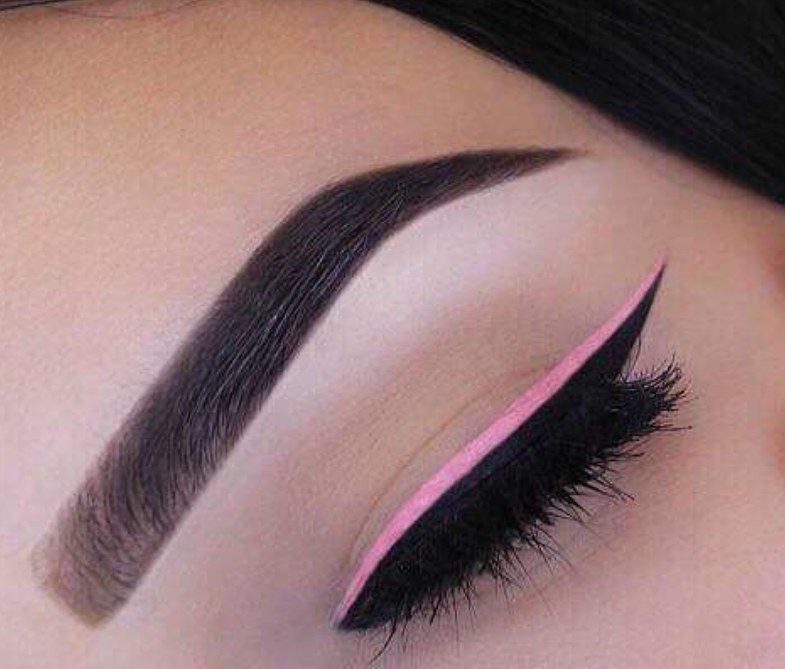 Another one of the most essential as well as most important and the best eyeliner style is the black as well as pink eyeliner styles. This eyeliner design may be applied to any eye shape and in any colour.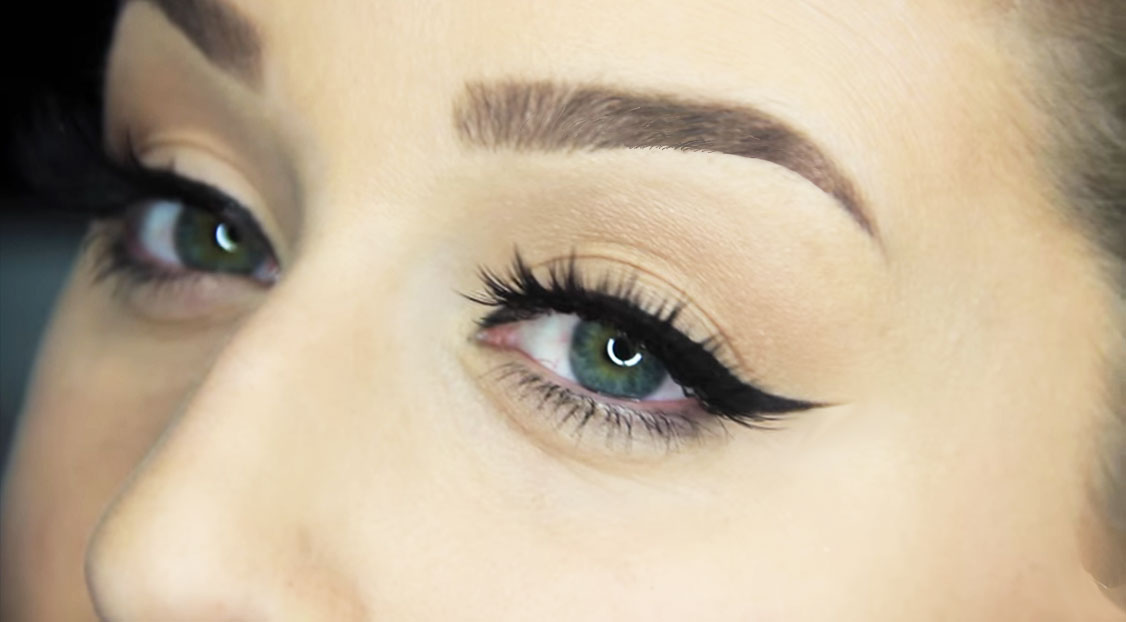 This eyeliner style is one of the most essential eyeliner styles and most common one because it is quite easy to put on. Furthermore, this eyeliner style goes with any kind of face and you will not even need to put on makeup. All you have to do is draw a thin line over the top eyelid and end with a little, slightly arched wing to create short-winged eyeliner designs.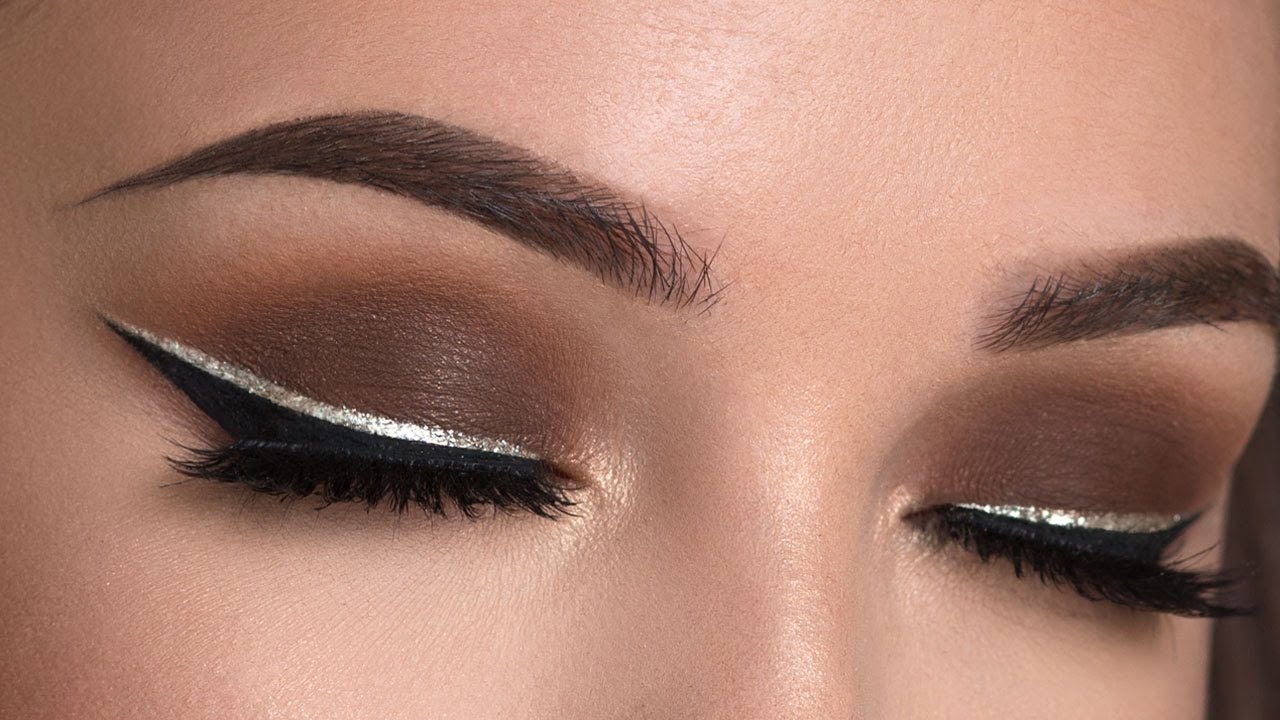 Draw black eyeliner over the top eyelid and create a sharp wing at the outside area of your eye to get this 70s vibe sparkling eyeliner look. Then, above the eyeliner, add silver glitter eyeshadow and let it dry. Otherwise, a silver sparkly eyeliner may be used to finish the effect. This sparkling eye makeup is a fashionable and entertaining look that would be ideal for prom.
Another one of the most essential as well as most important and the best eyeliner style is the enclosed eyeliner wing. This eyeliner is distinctive in that it creates a continuous wing around the eye but ends under the lower lid. Drag the eyeliner from the inner corner to the outside area of your eye if you like this appearance. Continue to drag the wing below your lower lid until it reaches half-way across the lower eyelid.
Last but not the least, retro eyeliner is also one of the best eyeliner styles. This eyeliner looks a lot like the eyeliner from the 1960s. You may use either a pencil or a brush to apply it. want to provide yourself with a more appealing appearance? Try this eyeliner style look right now!
Conclusion
So, that concludes our discussion of the 10 most beautiful and greatest eyeliner styles for all kinds of eyes. Without a doubt, all of the designs are highly effective in providing the eyes with stunning results. Furthermore, in this era, wearing makeup has become quite essential but there are still a lot of people who do not wear makeup and just put on one of these eyeliner styles and look amazing. You can do so too. Therefore, it is recommended to try all of these eyeliner styles.