Welcome to eyemakeuplooks.com
Eye Makeup Looks For All Ages
We all know that it's not so simple on how to create a spectacular eye makeup look to make your eyes pop with your daily routine.
Some people are inspired by latest eye makeup trends. Some wish for eye makeup ideas.
Either way, eyemakeuplooks is dedicated to enlightening you with the most helpful and informative experience to up your eye makeup game.
Ultimately, there are like 1001 ways to leave an impression that lasts pretty much longer than your hairdo.
We totally look forward to sharing with you on what's happening on the eye makeup scene along with staying at the top of new trends, tips and more…
Your never ending quest for the best eye makeup looks begins now.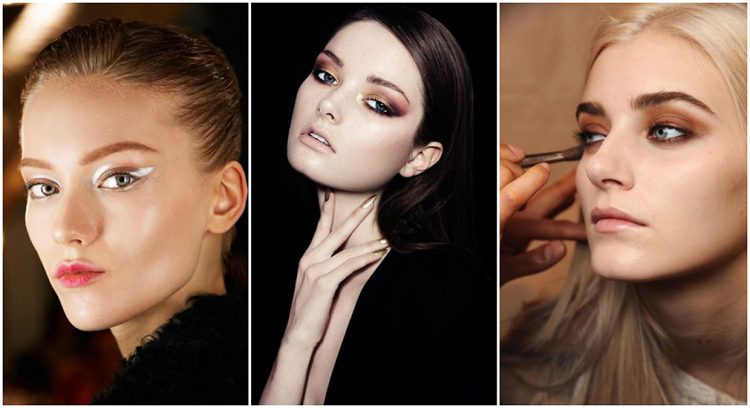 We found out that the most appropriate method to natural makeup looks, are to use different eyeshadow colors methodically and precisely, but be cautious as …
All
BRUSHES
EYE COLOR
EYE SHAPE
Natural makeup for brown eyes can be in a form of many shades and experimenting with different shades is …
Looks like the Coronavirus pandemic is going to be around longer than we thought and most people are using face masks for protection now.
Celebrity makeup artist Delina Medhin recommends smokey eye trend combining soft eyeliner with orange color eyeshadow.
Pretty awesome to showcase your stylish eye makeup looks together with any face mask types.
For more smokey resources click here or check out any post that relates to your style.
We are constantly on the look out for the latest eye makeup inspirations.
Updating our blog posts regular to keep them fresh for you and exploring all your favorite looks from day to night with a personalize feel.
You can also stay connected with our socials here.